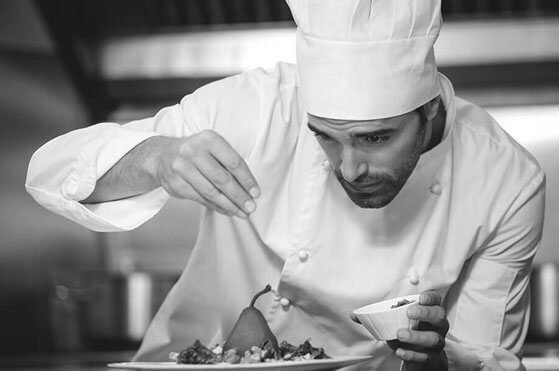 Your Personal Chef
Host a private dinner party with one of our local chefs. Our talented culinary team specialize in farm-to-table Tuscan menus with both classic and local favourites. Work hand-in-hand with our cellar manager to create a wine pairing menu that completes your special dining experience.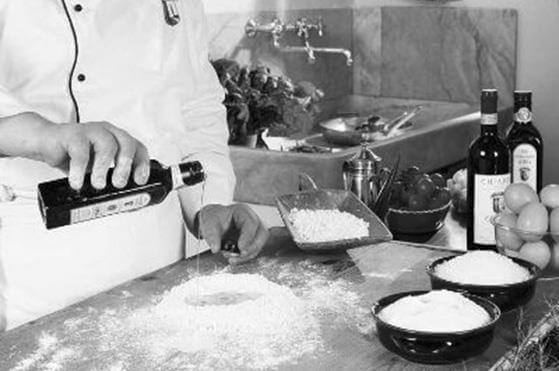 Tuscan Cooking Classes
Even if you don't know your tortellini from your tortelloni, with our simple and fun cooking classes you can easily learn the secrets of Tuscan cuisine and how to cook true Italian style using local and organic ingredients. Enjoy a relaxing evening with cooking, dining and wining at the Villa.
Spa & Beauty at the Villa
There's nothing more relaxing than a massage or a beauty treatment without the need to go to a crowded thermal baths. Enjoy the tradition of Tuscan beauty treatments in the privacy of the Villa, either in the relaxing rooms of our indoor spa or in the gardens around the pool.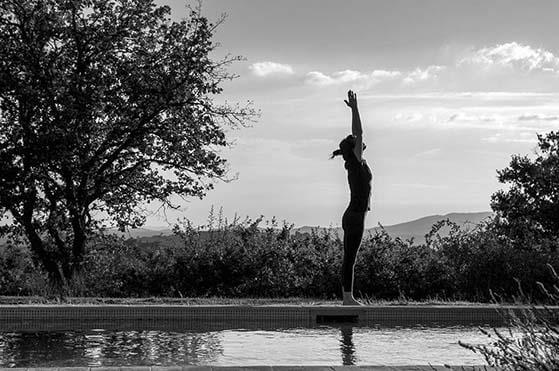 Private Yoga Classes
From absolute beginners to experienced Yogis, take your Yoga practise to another level with a private class in the Tuscan hills. With the scent of fresh country air, set to the song of distant church bells and honey bees, it's the perfect recipe for renewed balance and total well-being.